Join Us
"Making money is art and working is art and good business is the best art." -Andy Warhol
---
Join The New Creative Class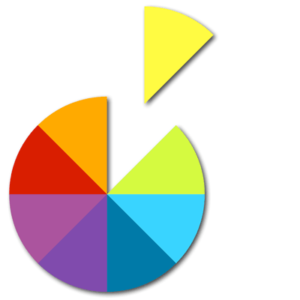 We plan for success
we don't just dream of success
---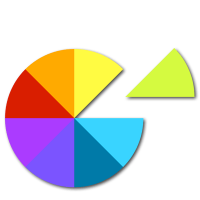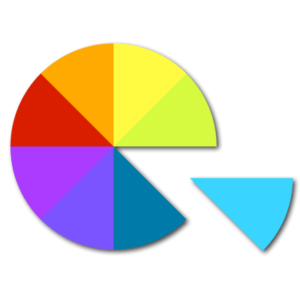 We get paid upfront
We don't discount our art
---
Our "product" is emotion
We don't sell goods or services
---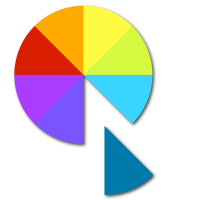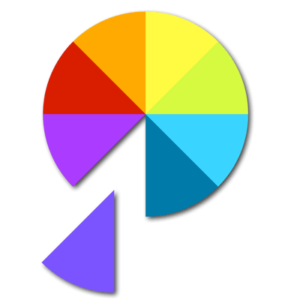 We inspire
We don't use sleazy sales tactics
---
We are part of a supportive savvy community
We don't compete with other artists
---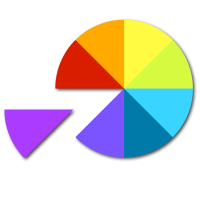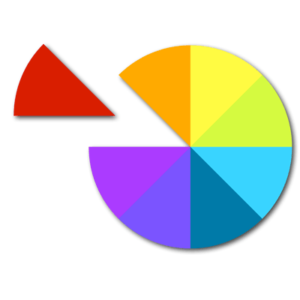 We Serve our niche
We don't enter art contests or work for free
---
We build businesses
We don't build art careers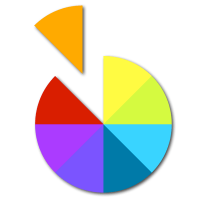 Effective Art Marketing 
Effective art marketing is designed to start authentic and inspired conversations with your target market, those who you can best serve.
Selling art is simply guiding authentic and inspired conversations.
Take full responsibility for the success of your art business by learning how to effectively market your art and by planning to sell your art.
Ineffective Art Marketing 
Ineffective art marketing is:
sleazy sales tactics
selfish manipulation
self-involved artist statements
The art and craft markets, just like the music and publishing industries, are under disruption and the middle man is growing increasingly irrelevant.
So if you want to succeed as an artist today, you must learn how to market and sell your art:
without feeling like a sell-out
compromising your integrity
surrendering your authority to the permission-based art establishment
Striving for a successful art career by building a resume and hoping to show your art is a futile formula for success.
Art buyers want to know and support the artist -you. Not the middle man.
This increasing trend is spelling disaster for established represented artists but it's creating opportunities for emerging artists who are poised to join The New Creative Class.
Join Us
"Making money is art and working is art and good business is the best art." -Andy Warhol