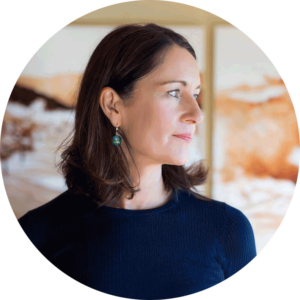 ---
Do you have a question about The MAKING Art Making MONEY Semester? 
Click here to check out the FAQ.
If you have general questions, I invite you to book a phone consultation.
If you don't find what you are looking for, I'm here to help! Just use the form to below to contact me.