Join Us
"Making money is art and working is art and good business is the best art." - Andy Warhol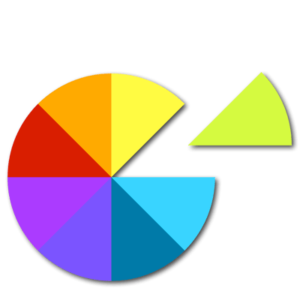 I met Mark Monlux by phone a few years ago.  I was in the middle of dealing with a frustrating case of copyright infringement.
I designed a wine label and licensed my image for the label.  The license clearly defined that the image could only be reproduced on one print run of that label.  That's it.  But later I discovered my image very poorly presented on a dirty sidewalk sign and on the client's website.
Two cease and desist letters were simply ignored.
My membership to California Lawyers for the Arts yielded a fairly useless, less than 30 minute, consultation with an intellectual property attorney.
So I called the Graphic Design Guild to see if they could offer some guidance.  I was referred to Mark, an illustrator, and he offered valuable guidance that helped me win my case.
I wanted to learn more about Mark and his success because it was clear to me that not only is he creative and talented, he is also an astute business man.
Listen to the recorded interview.
WHERE TO START TO SELL YOUR ART
"Learn The 8-Part Road Map that I used to sell $103,246 of my art during my first year as an unknown artist, without feeling like a sell-out"
- Ann Rea, Artist Mentor