The leading business program for fine artists since 2005.
* no
pricey websites
sales commissions
art show fees
advertising
art contests
silly give-aways
B.S.
A proven program helping fine artists sell more art and make more money.
Admission is limited to fine artists who fulfill a three-part application process. 
If we're confident we can help you, you'll join a warm, welcoming, intelligent global community of authentic fine artists.
Students Who Graduate Early
You'll graduate by selling enough of your art during your final project to cover your tuition, at a minimum.
Temi Ayodeji
Dothan, Alabama, USA
"Nothing that you invest in that is "expensive" would ever come back to you without yielding good fruit and your program has.
"You've blessed me and thousands of other artists."
Christopher Goodsell
Atlanta, Georgia, USA
"I sold those three commissions within the first two months of being in the program."
Andres Bustamante
Nashville, Tennessee, USA
"You could easily be charging 10 times more for this program."
Fine artists who want to take their sales to the next level need a reliable roadmap.
Making Art Making Money® is the leading on-line business program for fine artists. We're teaching fine artists what they don't learn in art school and what they can't learn in business school. 
We are more than a global community. We're a movement on a mission to help fine artists take their power back from the scarcity and permission-based art establishment.
Since 2005, we've been helping 23 kinds of fine artists from 23 countries and counting.
If necessary, we'll work with you for free until you sell enough of your art to cover your tuition. All we ask is that you complete your lessons and assignments within six months.
Marie Bender
Ambler, Pennsylvania, USA
"I remember the days of selling something for $1000 and saying, 'Zip-a-Dee-Doo-Dah.'
I just sold my last painting for $25,000. I'm not offering any discounts."
Karine Guyon
Montreal, Canada
"Maybe you'll meet a stranger in the program and they'll become a friend?"
Anya Warda
Sacramento, California, USA
"I have had sales every single month. I have never had that in my whole life.
This is big for me. Every month, February, March, April, and May. I sold! I made money!"
"If an artist has already sold their art, then they could be selling even more with a proven process, expert guidance, and a support network."
Authentic Luxury Marketing
Real relationships equal revenue. Referrals can generate 80% more art sales, on average, and you keep 100% of your money.
People referred to you are 82% more likely to buy your art and spend more money. 
Referrals are the foundation of luxury marketing and sales and they cost nothing.
Finding your niche means that you know who wants to buy your art, why they want it, and where and how to find more people like them.
Free yourself from unnecessary ongoing humiliating rejection. Validation comes from your art sales, not silly so-called prestigious* art contests, juried shows, or scarce art grants.
People who care about art care about the artist, not the middleman. 
* Prestigious comes from the Latin word "praestigiosis," meaning "deceitful."
Focus on one effective luxury strategy that stands the test of time and free yourself of overwhelm.
Gain creative focus and freedom by serving a mission that's greater than yourself.
With each art sale your motivation and inspiration grows.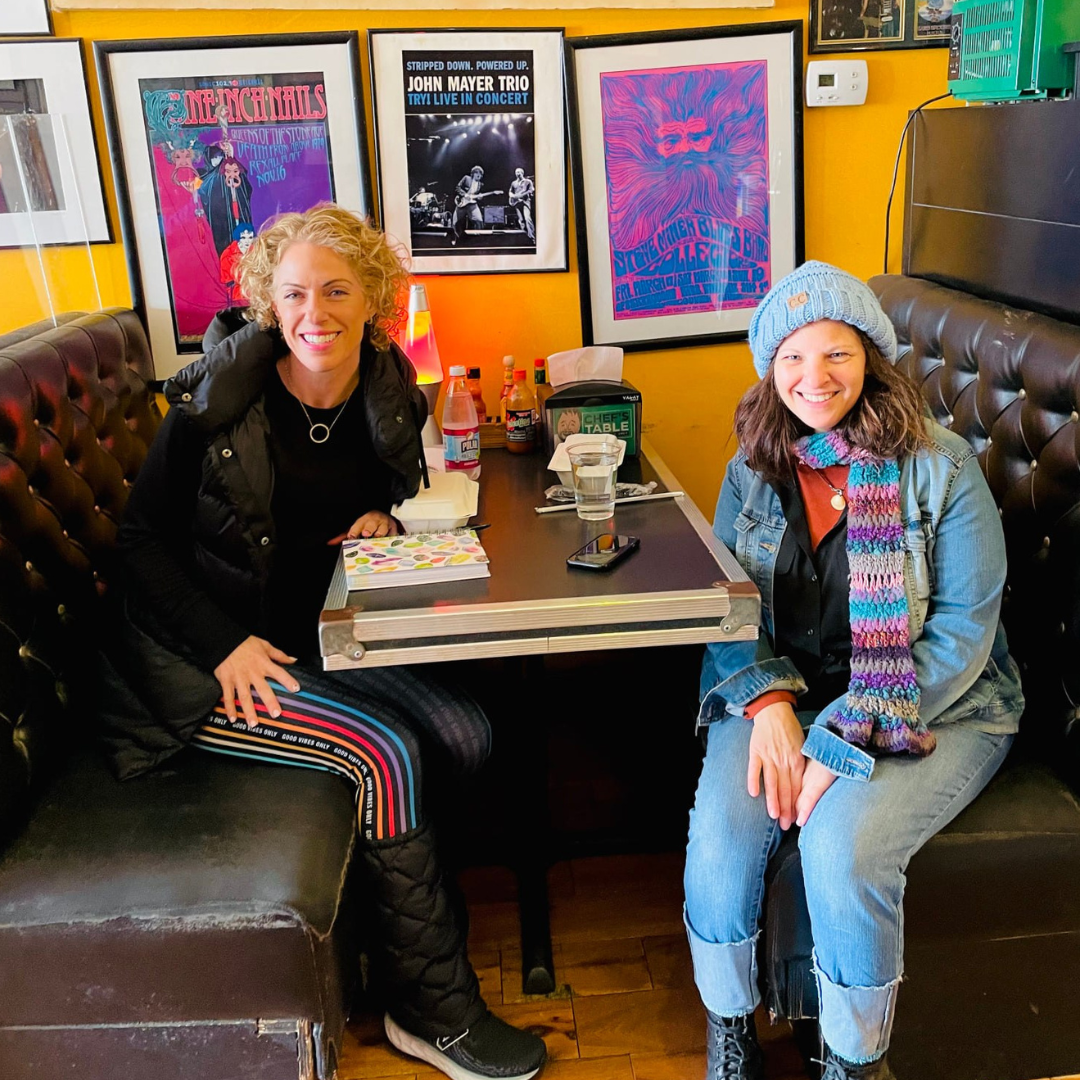 Join a warm, welcoming, and intelligent global community.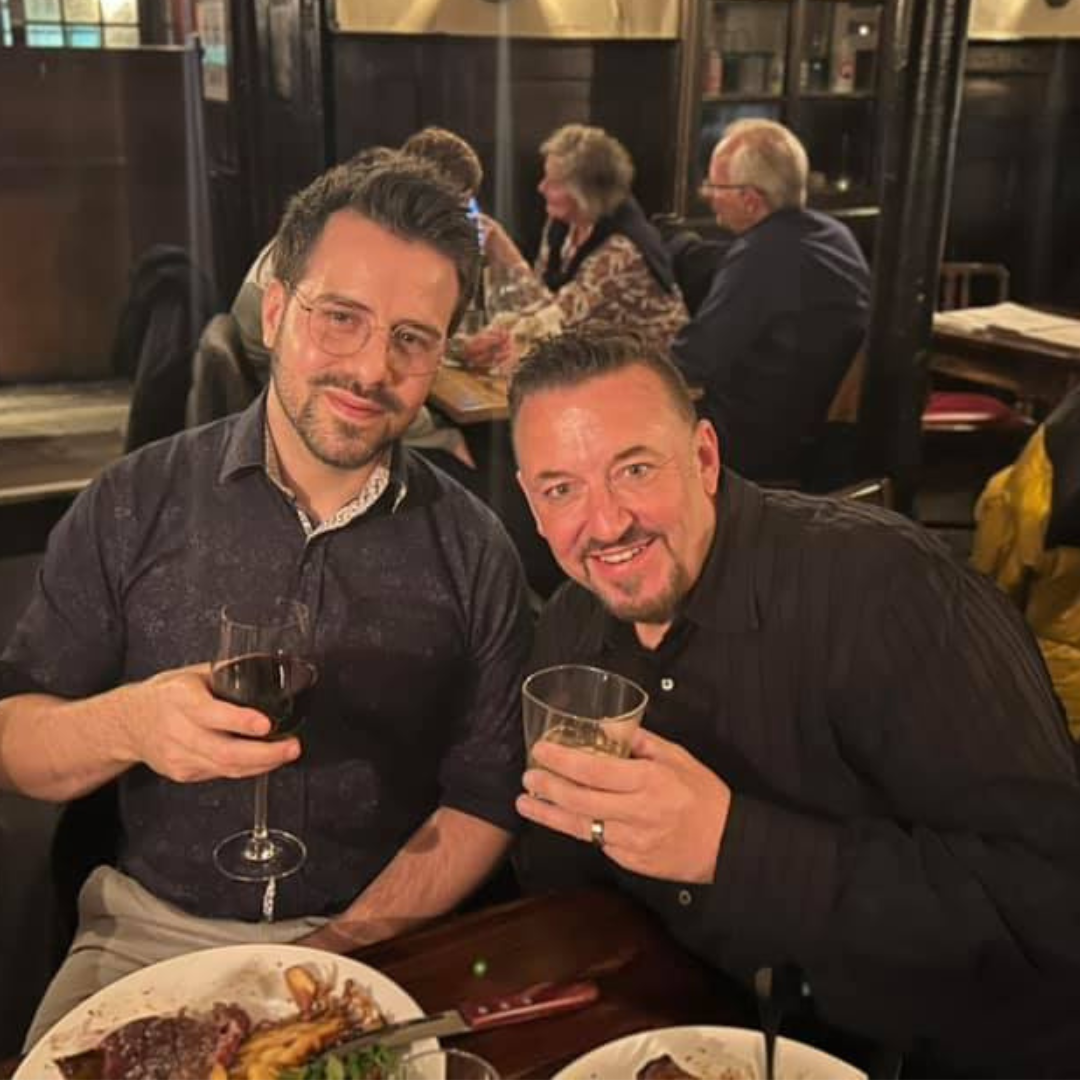 Lucy Chen
Sydney, Australia
"When your are clear on your mission…there's no way you can feel small anymore."
Manasses Machado
Newhaven, England
"If I had not enrolled, I'd probably would still be working, you know, like 9 to 5, 40 hours a week and just doing art on evenings and weekends basically."
Laurel Greenfield
Boston, Massachusetts, USA
"To date, I've made $13,470 from my art this year more than double what I made last year.
These are real steps that you can take and you can practice."
"When true artists give up on their art, a part of their soul dies. Artists give up because of tragically avoidable mistakes."
Mistake #1 Building an e-commerce site before knowing your niche.
Until you're certain of who wants to buy your fine art, why they want it, and how and where to find more collectors, your eCommerce store will fail.

Complicated, overwhelming technology will suck the life out of a creative soul.

Giving away cheap reproductions in an attempt to build a lame email list is expensive and futile.
Mistake #2 Discounting or donating your fine art.
Discounting or donating your art devalues it and damages your reputation, even if it's for a vague promise of "exposure."

Collectors are already confused about the price of art. When your prices lack integrity, it places your integrity in question.

If you don't feel confident in the price of your art, potential collectors can't feel confident in your art or you.
Mistake #3 Using conventional marketing and sales strategies.
The affluent, not mainstream consumers, buy fine art.

You're not your customer. Conventional sales and marketing strategies will fail you.

To sell fine art, you must know your niche and use luxury marketing and sale strategies specific to selling fine art.
Mistake #4 Acting upon inexperienced advice.
Acting upon cheap or free advice from people who haven't sold fine art or even made art is an expensive and time-consuming blunder. 

If you're following lousy advice, you'll become discouraged and skeptical of even sound advice. 

Learn from people who have accomplished what you want to accomplish.
Mistake #5 Thinking that an MFA will help you earn a living.
Even if you're accepted into an MFA program, you can expect to pay an average of $60,000 a year in annual tuition with few scholarships or grants.*

Unless you have a large trust fund, you'll be left with inescapable student loan debt.

Typical art professors will not teach you to make a living from your art; they will shame you for wanting to make money.
*Annual tuition at the Rhode Island School of Design is more than Harvard Law School.
If you could've figured all of this out by yourself, wouldn't you have done it by now?
Learn from Ann Rea, a fine artist who has accomplished what you want to achieve. Learn from an expert who has been where you are, made expensive mistakes, and worked out how to avoid pitfalls.
Oliver Hojas
Zurich, Switzerland
"It happened like within three days. I made really one sale after the next. In these three days I made 10,000 Fr.
That's roughly the same in USD."
Kelly Hsiao
Maui, Hawaii, USA
"It's incredible. I made almost more than twice my tuition by now. Just so many things are opening up.
I'm having that faith."
Kate Bradley
Memphis, Tennessee, USA
"The fact that you were doing it. You were successful at it and then you were able to tell me all that I needed to do.
It was just amazing."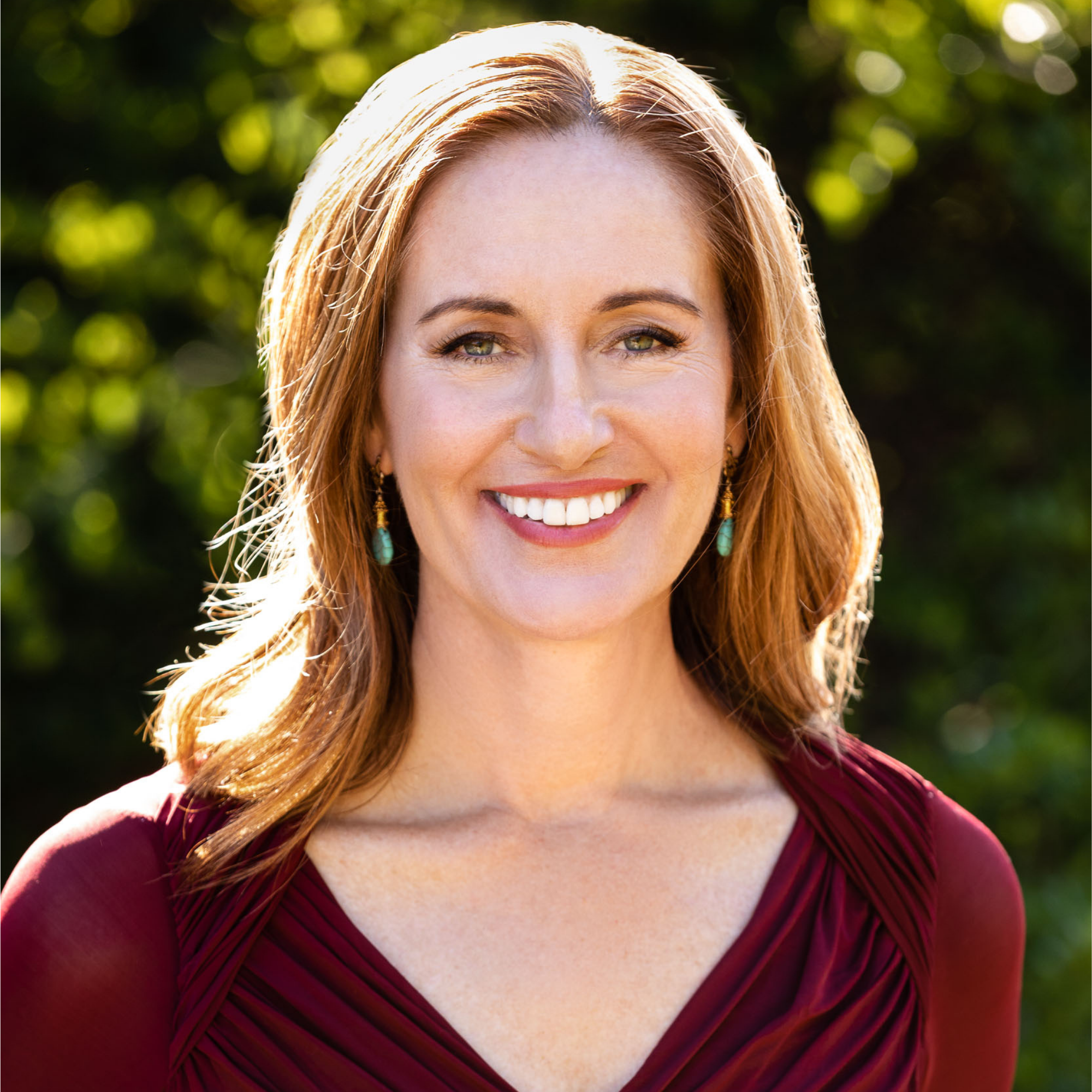 Once upon a time, a prestigious* art school granted a hopeful 17 year old artist a scholarship. Read more…
Imagine confidently pricing your art for profit.
Imagine using luxury marketing and sales strategies that can help you sell 80% more art, on average, and keep 100% of your money.
Imagine using the most effective, simple, low-tech strategies to sell your art online.
Imagine focusing on prospects who are 82% more likely to buy our art and spend more money.
Imagine having expert guidance and a support network inside of a warm, welcoming, and intelligent global community that wants to see you win.
Success demands time, focused action, and emotional fortitude.
You're never going to be "discovered" and no one is coming to save you.
You alone are responsible for your success.
You're different, so your results will be different.
If you're feeling emotionally fragile, desperate for money, or looking to "get rich quick," please look elsewhere.