7 Reasons Artists Should Avoid Art Contests and Juried Shows
7 Reasons Artists Should Avoid Art Contests and Juried Shows
Here are the reasons why artists should not enter art contests.
1. Art contests offer false validation.
Do you think an art contest will validate you as an artist? Think again.
Art is in the eye of the beholder; it is entirely subjective.
Art contest judges are not going to buy your art, so you're paying them to pass their judgment and biases onto you and your art.
Art contests do not validate you as an artist or your talent.
Instead, they take full advantage of your need for validation as an artist. It's wrong. Real validation comes from people who value your art enough to pay for it.
Do you want to show your art or sell your art?
Can you imagine if actors had to pay to audition for a role?
What if an author had to submit a check with each manuscript?
So please do not pay to enter art contests or juried art shows. You're paying for a very thin hope that you'll get to show your art.
Why pay to show your art when you can sell your art and receive legitimate validation?
If you're not concerned about selling your art, then you have a respectable but expensive hobby.
2. Art contest organizers know that you do not yet know your niche.
If you're entering art contests, you don't yet know who wants to buy your art and why but you can learn.
The art contest organizers know this, and they're taking full advantage of your need for validation and your lack of a marketing plan. Artists who know their niche don't waste their time and money on art contests.
Do not be crushed by the tyranny of hope. If you want to sell your art, then you need a written plan. A plan to sell your art without a plan is a plan to sell no art.
3. The only ones who win art contests are the organizers.
Very few art contests involve selling art; they are only about showing art.
Even a piece of art does sell, have you ever wondered why art contest organizers will not share the contact information of the people who purchased the art?
What are the art contest organizers hiding? Art contest judges have to pick at least one "winner" to keep the game going.
Even if you did "win" an art contest, which is highly unlikely, you would lose referrals.
Referrals have a positive compounding impact on your success. Over 80% of your art sales can come by way of referrals because 92% of consumers trust recommendations from their friends.
However, when you lose contact with your customers, referral sales are forever lost. You're losing not winning, even if you sell your art.
4. You're wasting your limited time, energy, and money.
How much time and money are you wasting? Art contests yield an increasingly negative return on your time and money. The cost of entering art contests adds up quickly, including:
• entry fees
• art materials
• framing
• insurance
• photography
• shipping
• commissions
"I have entered contests in hopes of being noticed and selling my art. In the last year and a half, I have been a finalist in The Artist Magazine Annual Competition twice, have been featured in Southwest Art Magazine (only after agreeing to buy advertising space of course), was selected for two international books which I had to pay to be in, and won four awards in Europe due to being seen in the books. One of the awards was being named Top 60 International Masters of Contemporary Art by Art Tour International Magazine. I have spent approximately $10,000 and nothing to show for it!" -Artist Terry Sigler
5. There's nothing prestigious about being played.
Art organizers know that artists seek validation, so they're playing the prestige card. If you want a blue ribbon buy yourself one. Prestige is not a product of allowing yourself to be manipulated. These "prestigious" contests feature expensive destinations, but they often exist only online.
Art contests only serve to pit artists against one another. It's not like a sports contest where you win or lose according to the explicit rules of the game. Art is entirely subjective. Who wins and who loses an art contest hinges upon personal tastes and hidden agendas, so they are biased. Success comes from serving a target market and competing for their time and attention. You don't gain success by participating in petty competitions with your peers.
6. Art contests kill your confidence.
Persist without a plan at your peril. So many artists buy into the false notion of "never giving up," and this serves art contest organizers' financial interests. Art contest organizers will continue to encourage you to enter again. However, constant rejection is a sign that you need to change course.
Ongoing rejection will kill your self-confidence and erode your spirit. If something isn't working, give up. Find a better path.
Are you planning to be a successful artist, or are you just hoping to be successful?
A plan to sell your art without a plan is a plan to sell no art.
7. Art contest organizers are accountable to no one.
Who wins the art contest? The only ones who profit from art contests are the organizers. We can only imagine how much money they're taking in versus how little they payout.
Art contests featured swanky destinations that often exist only online. A typical example is a so-called gallery in Laguna Beach, California. They charge a $35 entry fee for each monthly competition. When Artist Maureen Maki lost, she learned that hers was one of 400 submissions. The judges told her that "it was very tough to decide," but she should try again.
Maureen not only lost her money in the contest fee, art materials, shipping, framing, and photography, she also lost her time — a resource that will never be restored.
Do the math. 400 contestants x $35 = $14,000 per month, $168,00 per year. How is it possible for art judges to carefully critique 400 monthly art submissions?
That's 4,800 critiques each year. Art contest promoters have a strong incentive to accept unlimited paid submissions, and they're accountable to no one.
Until vulnerable artists learn how to gain real recognition by selling their art, they'll keep falling prey to predatory art contest organizers.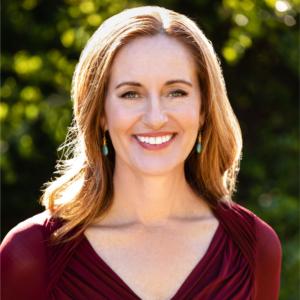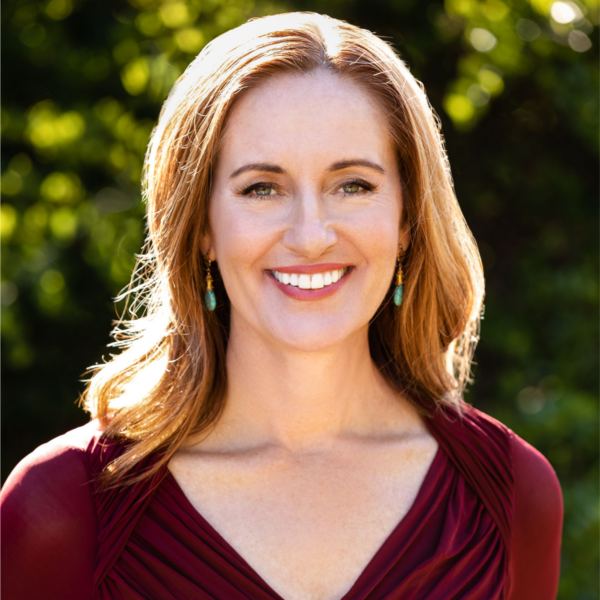 Ann Rea, Fine Artist & Mentor
Ann Rea is a San Francisco-based fine artist. She created Making Art Making Money™, the leading and most reputable business program for fine artists since 2005. Rea's art and business savvy have been featured on ABC, HGTV, Creative Live, The Good Life Project, in the book Career Renegade by Jonathan Fields, the San Francisco Chronicle, Art Business News, Fortune, and Inc. Magazines. Rea's artistic talent was commended by her mentor, art icon Wayne Thiebaud. 
Learn The 5 Perspectives of Prosperity, Making Art Making Money

™

.