Sorry that I've been away for a bit but I've been working on the brand new and improved Making Art Making Money® 90-Day Immersive Program.
What's new?
New private online community where you can post your questions by topic and meet up with Study Partners.
New live Studio hours where we meet monthly via video to address your specific questions, remove your blocks, and keep you moving.
New beautiful and intuitive learning platform with captioned lessons and quizzes that require less than five minutes each so you can learn quickly and have more time to implement what you're learning.
New Teaching Assistant Program to give you individual assistance from more advanced peers.
New curriculum and comprehensive assessment designed to help you earn results in 90 days. However, you'll have access for an entire year so that you can learn at your own pace.
My Vision
In less than ten years, I aim to help over 10,000 artists like you, take your power back from the scarcity and permission-based art establishment. We're well on our way with 23 different types of established and emerging artists, artisans, designers, and photographers from 20 countries and counting.
My students graduate once they've earned back their tuition investment, at a minimum, through the sale of their art during their final project. Our graduation requirement is one of many ways we're different from other online programs, art schools, and business schools.
Since Making Art Making Money® began, I have honed my skills and learned many lessons. Together with my dedicated students, we've created an innovative model of education that Inc. Magazine featured as an example that Silicon Valley should examine.
I'm committed to evolving Making Art Making Money® to an even higher level of quality. To fulfill my mission, I'll need to make some changes from time to time, including investing in new technology, new branding, consulting, and advertising.
Full confession, even though I warn my students about undervaluing their work, the past tuition rate wasn't reflecting the real value of the program. To better reflect the value that my students receive, I will be raising the tuition. Just to put the value of this program in perspective, the top 42 art design schools in North American charge over $50,000, yet fine art students are graduating with no idea how to earn a living as an artist and very few marketable skills.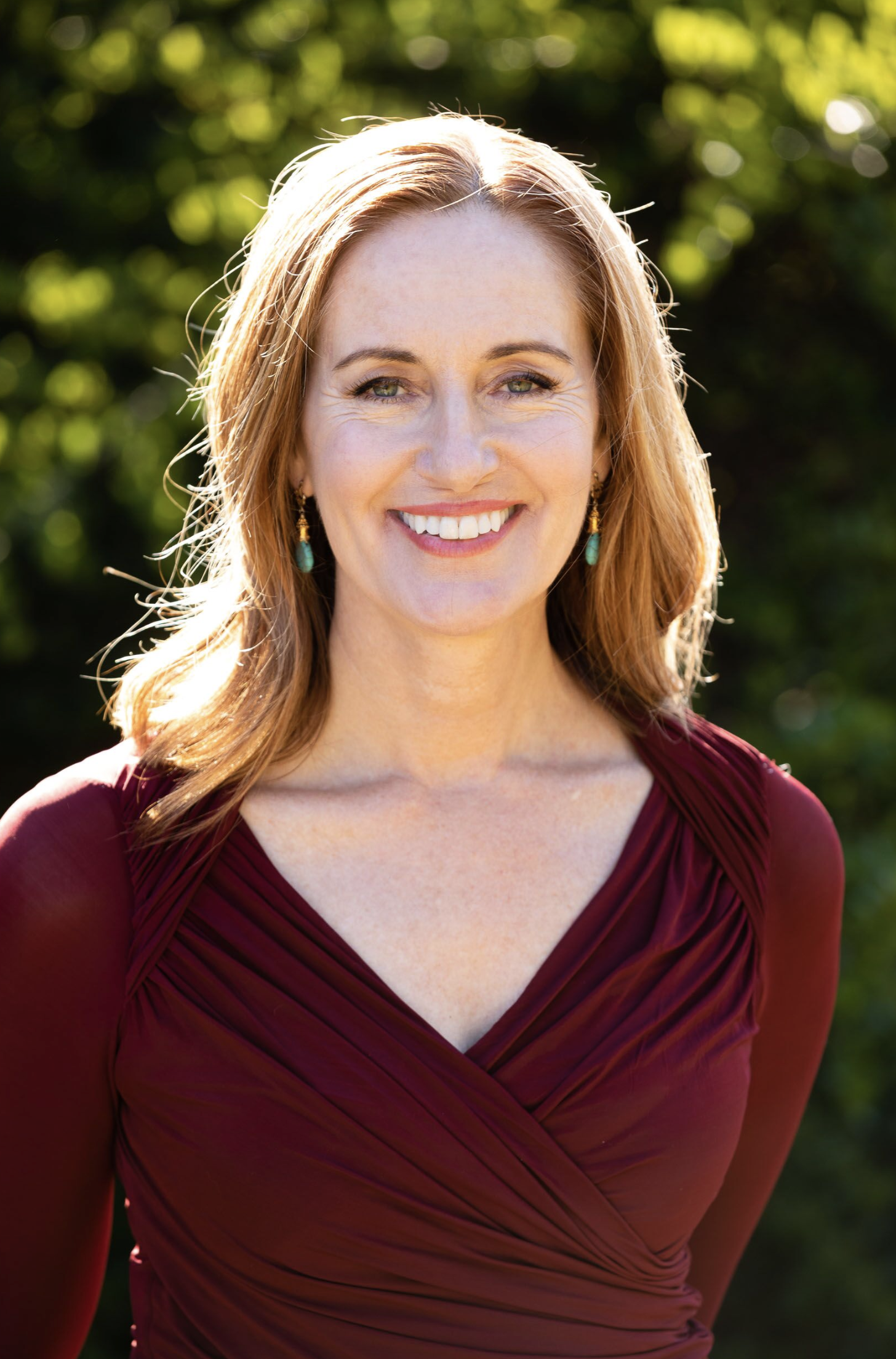 "I just sold four photographs for a total of $5000 to go in a restaurant. It really is worth knowing your own value - no discounts!"
I feel so f*cking empowered. I can't even tell you. I remember the days of selling something for $1000 and going "Zippity Doo Dah." I sold this painting for $25,000.
"I've sold $12,900 AUS of art since enrolling. Plus I've saved $1,420 saying no to competitions, group shows, art fairs etc so all together that's $14,320.00 Aussie. So way over my tuition fee already. Very happy artist."
"I was afraid that I would not get a return on my tuition investment. What I got was much more than that. I've been on a spiritual journey, searching for my purpose. My searching stopped here. I am blessed for this experience. You have opened my world. I believe in myself. I found myself and I found my purpose."