Join Us
"Much ingenuity with a little money is vastly more profitable and amusing than much money without ingenuity." -Arnold Bennett
Gain Self-Confidence and Focus
What if you knew that in order to graduate you'll need to earn back your tuition investment by successfully completing the final Prototype Project.
Even if you're uncertain how you will do this and you haven't sold very much of your art in the past.
---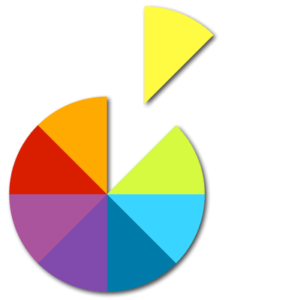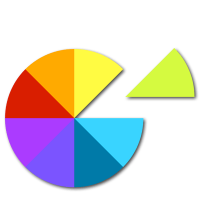 Sell Your Art Without Feeling Like a Sell-Out 
What if you could earn a part-time or full-time living making art that you're proud of and gain self-confidence by finding your niche?
Even if you have felt rejected and insignificant as an artist.
---
Learn Your Creative Purpose 
What if you stopped trying to sell your art and you just guided inspiring and authentic conversations?
Even if you've struggled with phony sounding artist statements and slimy sales tactics.
---
What if you stopped seeking permission from the scarcity based art establishment by adding clear value above and beyond your art?
Even if you're not sure what real purpose your art serves and what contribution you could make. 
---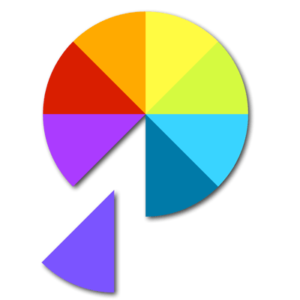 Join a Growing Global Community of Artists Who THRIVE 
What if you gained access to a welcoming, snob free, and intelligent global community of artists by connecting with Study Partners via live video calls?
Even if you've dealt with jealous and competitive artists. 
---
No Risk
What if you had no risk with a 30-day, no questions asked, full money back guarantee, and an entire year to graduate so that you can learn at your pace and according to your schedule?
Even if you're still not 100% sure if this program will work for you, there is a 30-day, no risk guarantee. 
---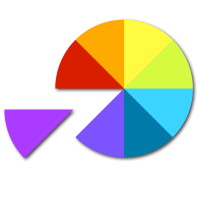 Join Us
"Much ingenuity with a little money is vastly more profitable and amusing than much money without ingenuity." -Arnold Bennett