Join Us
"Every artist is an entrepreneur and every entrepreneur is an artist." –Dr. 'E' (Elliot McGucken)
Earn Back Your tuition investment
You'll officially graduate once you have earned back your tuition investment through your final Prototype Project, which will:
kick start your artistic enterprise
confirm your commitment
test your new knowledge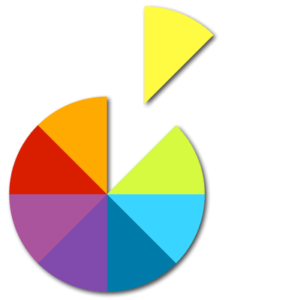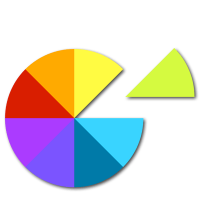 Business Planning Artist Community
You'll meet with your Study Partners via live video calls, so that you won't have to go it alone. You might even make a few new friends.
Gain Expertise in Business Planning for Artists
You gain access to in-depth expertise specifically for artists seeking to build a creative enterprise, with 8 courses, 130 lessons, and nine live recorded lectures.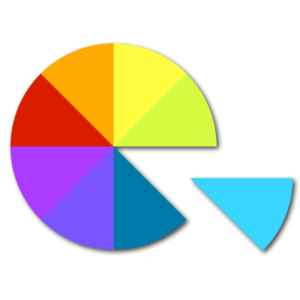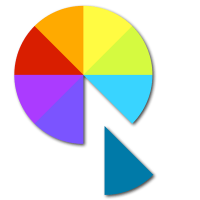 Receive Ongoing Access
You get on-going access for an entire year. Unlike other courses, The Semester does not end.
After a year, you can keep learning and stay connected with annual membership. When new lessons and lectures are released, you'll have access.
Ann Rea – Access To Your Artist Mentor
You'll have direct access to Ann Rea, your artist mentor, through our private FaceBook group.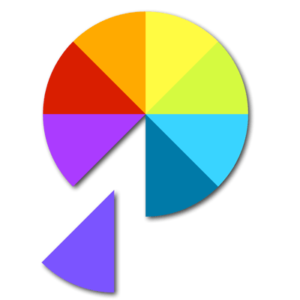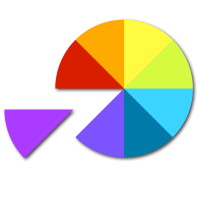 One-On-One with Ann Rea Artist Mentor
You'll get a private one-on-one phone consultation with Ann Rea after you have completed the courses and passed The Knowledge Check.
Study Anywhere 24/7/365 Days of the Year
You can study anytime, anywhere with on-line access.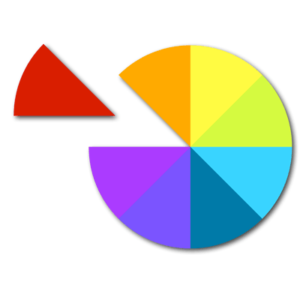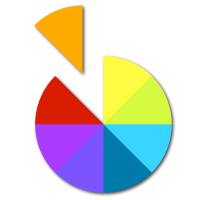 Learn From Other Leading Experts
You'll learn from twelve leading experts on:
Performance Psychology
Creative Productivity
Social Media Marketing
Productivity
Stress Reduction
Copyright Law
Copyright Principles, Branding
Creative Business Building
Online Sales
Business Growth
Attaining Goals
Networking
Access to Vital Tools
You'll learn five vital tools to building your creative enterprise including:
The Vision Shaper
The One-Page Plan
The Fan Plan
The Art of the Start Grid
The Milestone Map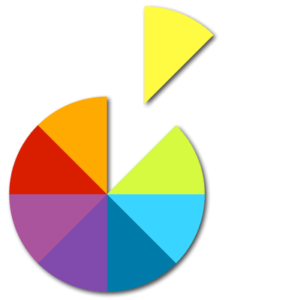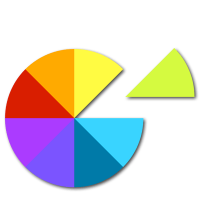 No Pressure
You can learn according to your schedule. No pressure. No deadlines. You have an entire year to complete The Semester. If you need more time, then you can join our annual members.
Join Us
"Every artist is an entrepreneur and every entrepreneur is an artist." –Dr. 'E' (Elliot McGucken)